Why choose a solution from Trigama?
We can analyse your problem and propose a suitable technical solution.
We are made up of a wide team of experts with interdisciplinary knowledge.
We help both big corporations and newly founded start ups.
We work transparently - we will teach you in the area of voice interfaces.
01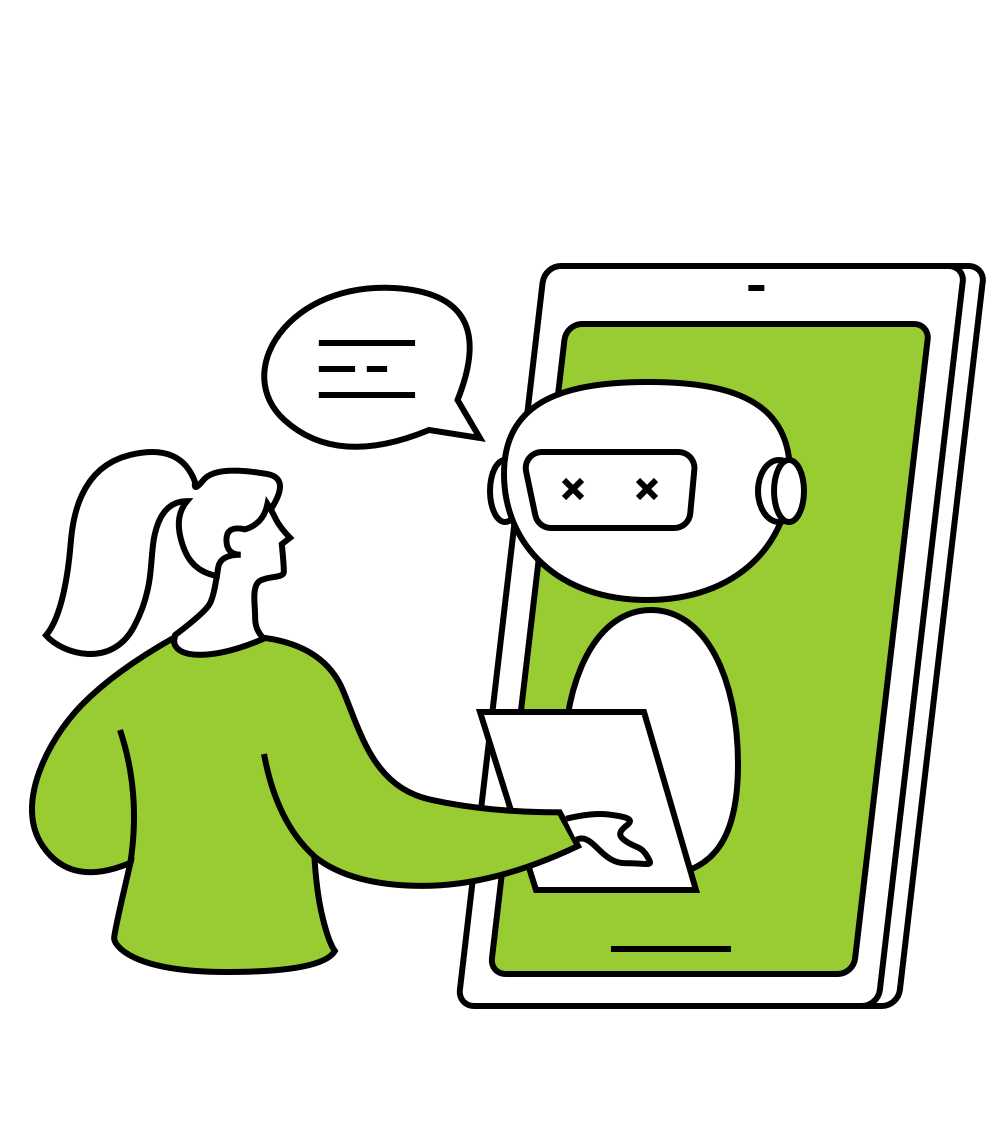 Chatbot
Many users of regular websites have difficulty finding the required information on the web or in the application. The chatbot can prevent such situations, and it can even proactively prepare a personalized offer or solution for users. With the help of a unique design studio, you can create a chatbot, which you can easily integrate into your solution.
I want Trigama solution
02
Voicebot
The voicebot is a natural extension of the chatbot, because you can control it by voice. The voicebot can even talk to you. Of course, there is support for dozens of world languages, it does not have to be just English, Czech or Slovak. Creating a voicebot is only slightly more complicated for designers than in the case of a chatbot, but technologically a voicebot is a two generations more sophisticated solution. Beware - the voicebot can even be controlled over the phone, with a standard phone call.
I want Trigama solution
03
UX Voice design
Designing applications controlled by a voice interface is a relatively new and very specialised discipline. Come with us and we'll go through the basics - a demonstration of the process of designing a voice-controlled application, ways to solve different problematic situations, what to do, but also what not to do. At the end of the course you will have a much better and easier start to any project using a voice interface.
I want Trigama solution
Please feel free to contact us if you have any questions!