We can enhance or correct your video and add titles, animations or special effects.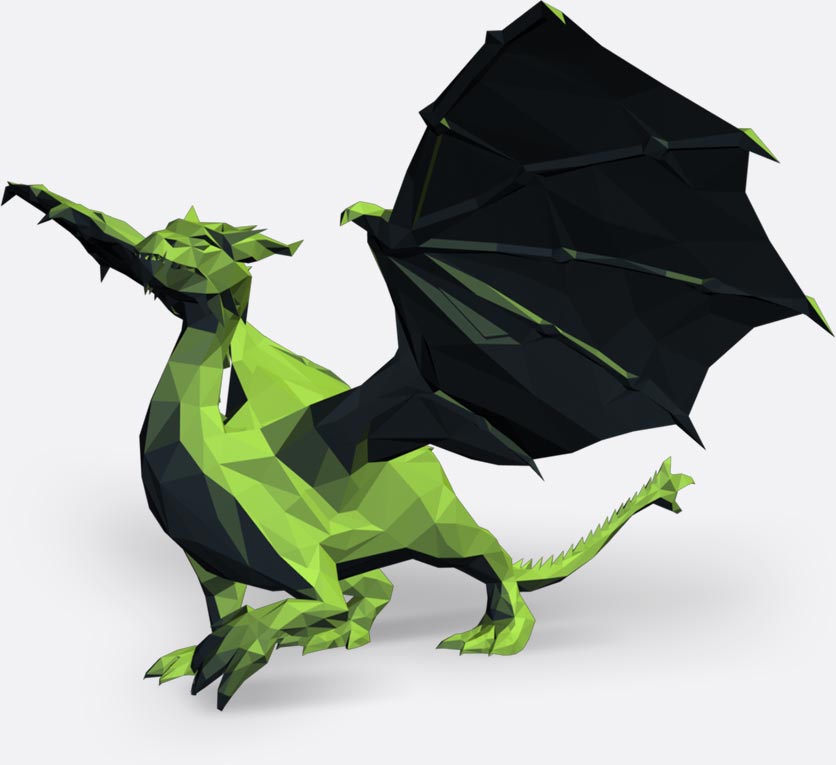 Feel the presence, be inside. We use our experience from 3D graphics for creating VR content. Virtual reality is trending now and we understand it's strengths and downsides. It's the most immersive media out there. We do VR apps, 360 videos and 360 video postproduction.
Is your reality boring or not enough? We can expand it with Augmented Reality technology. We can add 3D graphics, video content or even boxes and toys to your real pictures. Content looks like it's there no matter if it is a dragon or 3D plan of your office or image on your wall that comes to life.